.
Widest range of specialty fabrics
Custom designed curtains by our qualified interior designer
Manufactured on our premises
.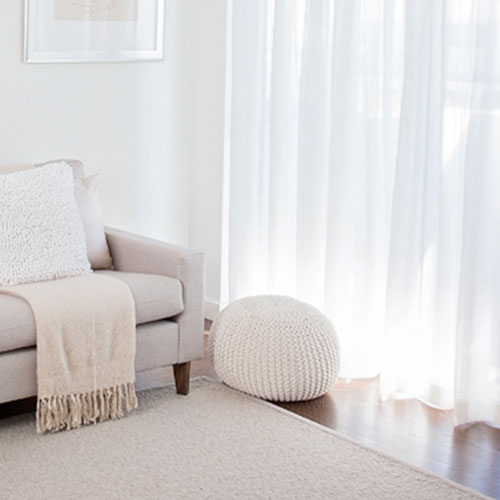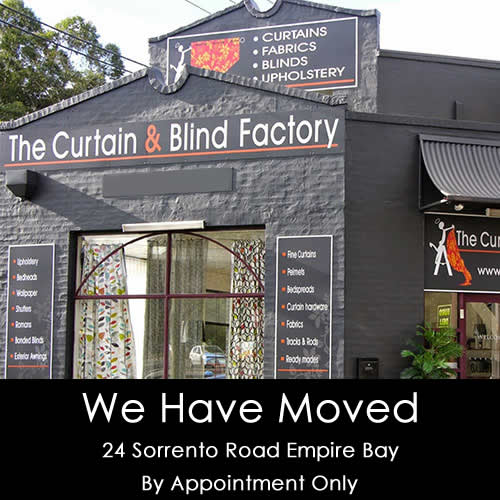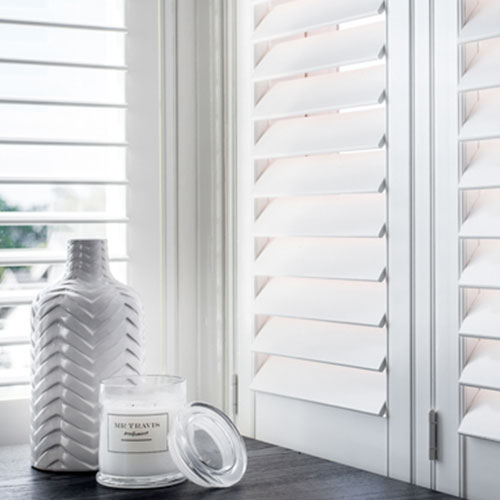 Commercial and Residential window furnishings.
Manufactured in our quality workroom.
Trust our experience  it will provide beautiful results with accuracy and practical solutions.
We specialise in all window furnishings , sharing our knowledge to equip our clients in making the correct decision.
We can advise what treatments are available, the pros and cons and assist you in making choices based on practicality and aesthetics.
We will also show you how to improve the acoustic value in your room and save on energy consumption.
Our designs are unique and satisfy our clients individual needs.